Taxpayers see wave of summer email, text scams; IRS urges extra caution with flood of schemes involving Economic Impact Payments
07/21/2023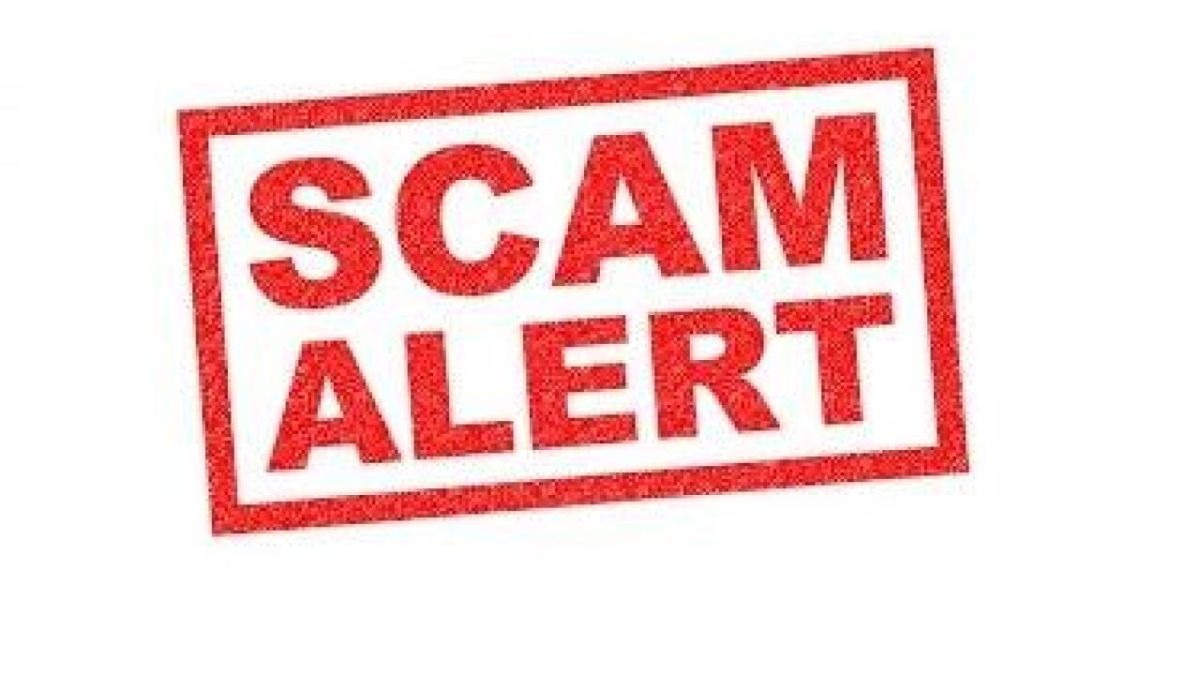 IR-2023-131, July 21, 2023

WASHINGTON — The Internal Revenue Service warned taxpayers today to be on the lookout for a summer surge of tax scams as identity thieves continue pounding out a barrage of email and text messages promising tax refunds or offers to help 'fix' tax problems.
The latest email schemes touch on a variety of topics, but many center around promises about a third round of Economic Impact Payments. The IRS is seeing hundreds of complaints daily pouring into [email protected] about this scam, which has an embedded URL link that takes people to phishing website to steal sensitive taxpayer information.
The IRS is also receiving reports of emails urging people to "Claim your tax refund online," and text messages that the person's tax return was "banned" by the IRS. These scams are riddled with spelling errors and awkward phrasing, but they consistently try to entice people to click on a link.
"The IRS is seeing a wave of these summer scams relentlessly pounding taxpayers," said IRS Commissioner Danny Werfel. "People are being flooded with these email and text messages, but we want them to avoid getting swept up in these terrible scams. Taxpayers should be wary; remember, don't click on links from questionable sources."
As part of the Security Summit effort, the IRS has been working in partnership with state tax administrators, tax professionals and the nation's tax industry to warn people about identity theft risks, including the ongoing push by scammers to trick people into sharing personal information through email, texts and phone calls. The Security Summit is currently in the middle of a special summer news release series aimed increasing awareness among tax professionals on ways to protect themselves – and their clients – against identity theft.
At the same time, the IRS and Security Summit continue to warn taxpayers against the most recent wave of activity involving tax scammers. Here are some highlights:
The Economic Impact Payment scheme
This is currently the highest volume email scheme the IRS is seeing. Emails messages are hitting inboxes with titles like: "Third Round of Economic Impact Payments Status Available." The IRS routinely sees hundreds of taxpayers forwarding these messages each day; the IRS has seen thousands of these emails reported since the July 4 holiday period.
The third round of Economic Impact Payments occurred in 2021, more than two years ago. And this particular scheme, which plays off this real-world tax event, has been around since then. But while the stimulus payments ended long ago, the related scheme has evolved and changed as scam artists look for new ways to adjust their message to trick people.
Taxpayers shouldn't be fooled by this message for many reasons. For example, these emails are routinely riddled with spelling errors and factual inaccuracies, like this example:
"Dear Tax Payer, We hope this message finds you well. We are writing to inform you abount an important matter regarding your recent tax return filing. Our record indicate that we have received your tax return for the fiscal inconsistencies or missing information that require your attention and clarification. You will receive a tax refund of $976.00 , We will process this amount once you have submitted the document we need for the steps to claim your tax refund.
Sender : INTERNAL REVENUE SERVICE"
Like many scams, this email urges people to click on a link so they can complete their "application." Instead, it takes the taxpayer to a website where identity thieves will try to harvest valuable personal information
To view this and other scams visit the websites below:
https://www.irs.gov/newsroom/taxpayers-see-wave-of...

or
https://www.irs.gov/newsroom/tax-scams-consumer-al...